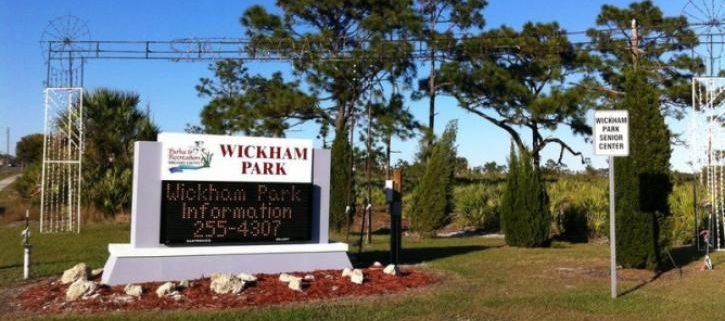 Wickham Park is located in beautiful Melbourne near to many beaches. The Park includes a secluded youth campground in a woodsy area in the center of the park. Campers have easy access to community activities often scheduled at the amphitheater. Additionally, campers and visitors can enjoy the two unguarded lakes, three small fishing lakes, an 18-hole disc golf course, archery range, horseshoe pits, volleyball courts, playground, a 0.25 mile stationed exercise trail, 2,000 feet of nature trails and horse trails invite exploration by all.
Saturday trip to the Brevard Zoo, with lunch included.
Movie Saturday night at the fire pit.